Section 1
Section 2
Section
Section
Section
Section
Section
Section
Section
Our Services
---
Custom Publications
Publications are a powerful marketing and communications tool.
But you need the right partner to ensure a strategic approach, efficient production process and quality result.
TMCC can help you with:
Concept development
Project management
Editorial planning, copy writing and editing
Fact-checking and proofreading
Graphic design and page production
Photography and original illustrations
Turnkey advertising sales
Printing management
Fulfillment and distribution programs
Mailing list acquisition/direct mail programs
Interactive publications
E-marketing/promotion
Re-purposing content/graphics for website use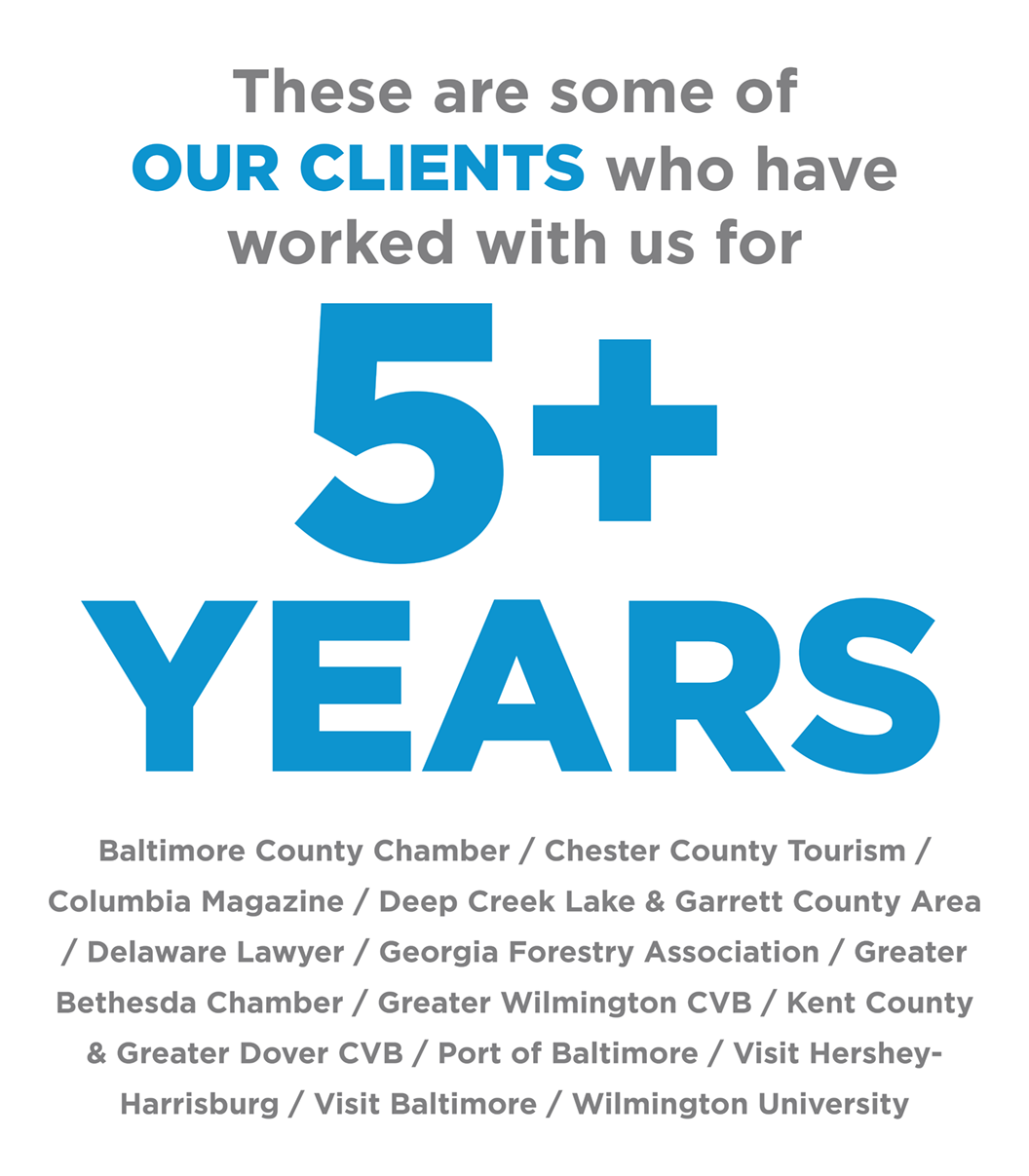 Content Creation
Want your customers and prospects to pay attention? Then you need great copy.
TMCC can help you with:
Editorial concept development
Content planning
Research and reporting
Copy writing for print and web
Editing
Data collection and corroboration
Database management
Native content writing
Content coordination with graphic design
Proofreading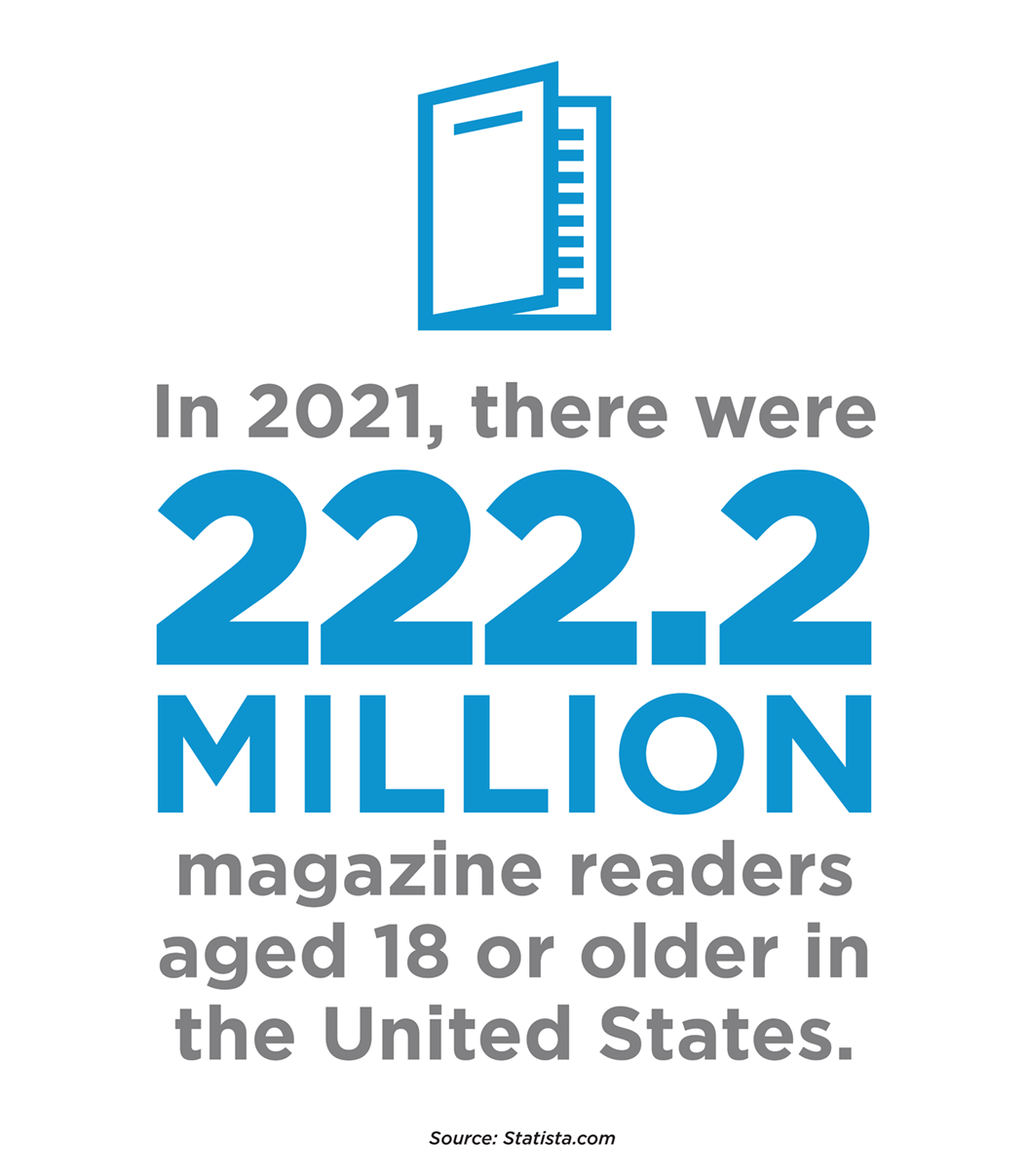 Digital Marketing
We understand the value of multi-channel, multi-platform marketing and communications.
Our suite of services guarantees a well-rounded campaign, backed by analytics that track effectiveness.
TMCC can help you with:
Programmatic display ads across the internet, with targets selected by geography, demographics or consumer behavior
Retargeting to deliver follow-up messages to your website visitors
Filters that set limits on how often prospects view your ad or the time of day ads are seen
Geofencing to reach targets when they're in your area, after they stop at your location or if they visit a specific site, such as a competitor
E-mail marketing to an opt-in audience of 140+ million consumer and business emails nationwide, segmented by a range of options
"Lift" analysis to measure campaign effectiveness, assessing online behavior of those who saw your messages versus those who didn't
Native advertising, formatted like surrounding content on leading websites
Pre-roll video targeting audiences based on behavior, demographics, geography or content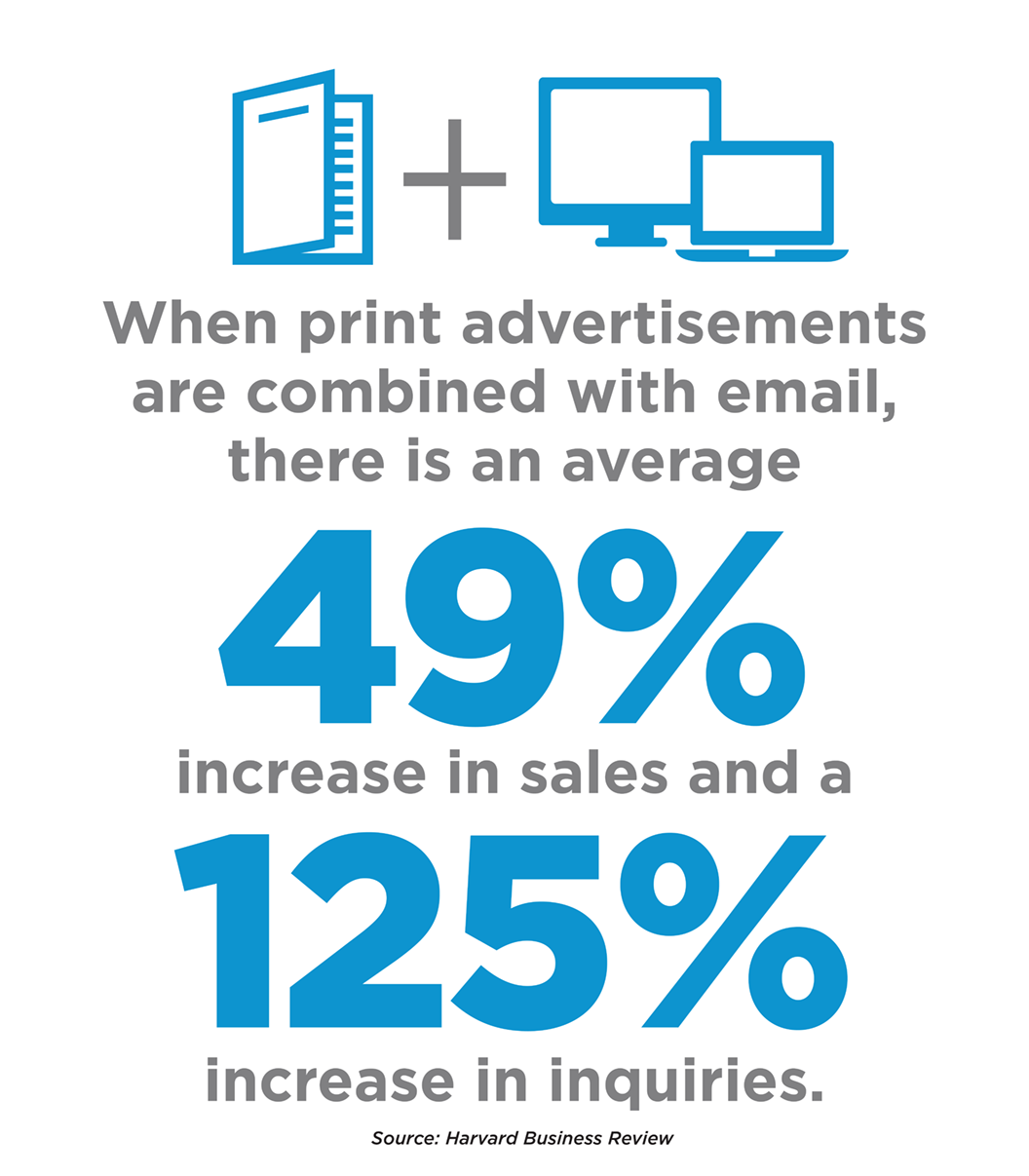 Graphic Design
Count on TMCC's team to bring creativity and clarity to the design process — and to deliver compelling results.
We'll match the look and feel of the finished product with your brand, audience and objectives.
TMCC can help you with:
Design review and concept development
Publication designs and redesigns
Stock and historical image research and selection
Original photography and illustrations
Map design, redesign and updating
Color correction/photo enhancement
Publication layout
Page design and production
Printer-ready file preparation
Printer selection and management
Digital magazine creation/hosting/analytics
E-communication templates
Logo and banner design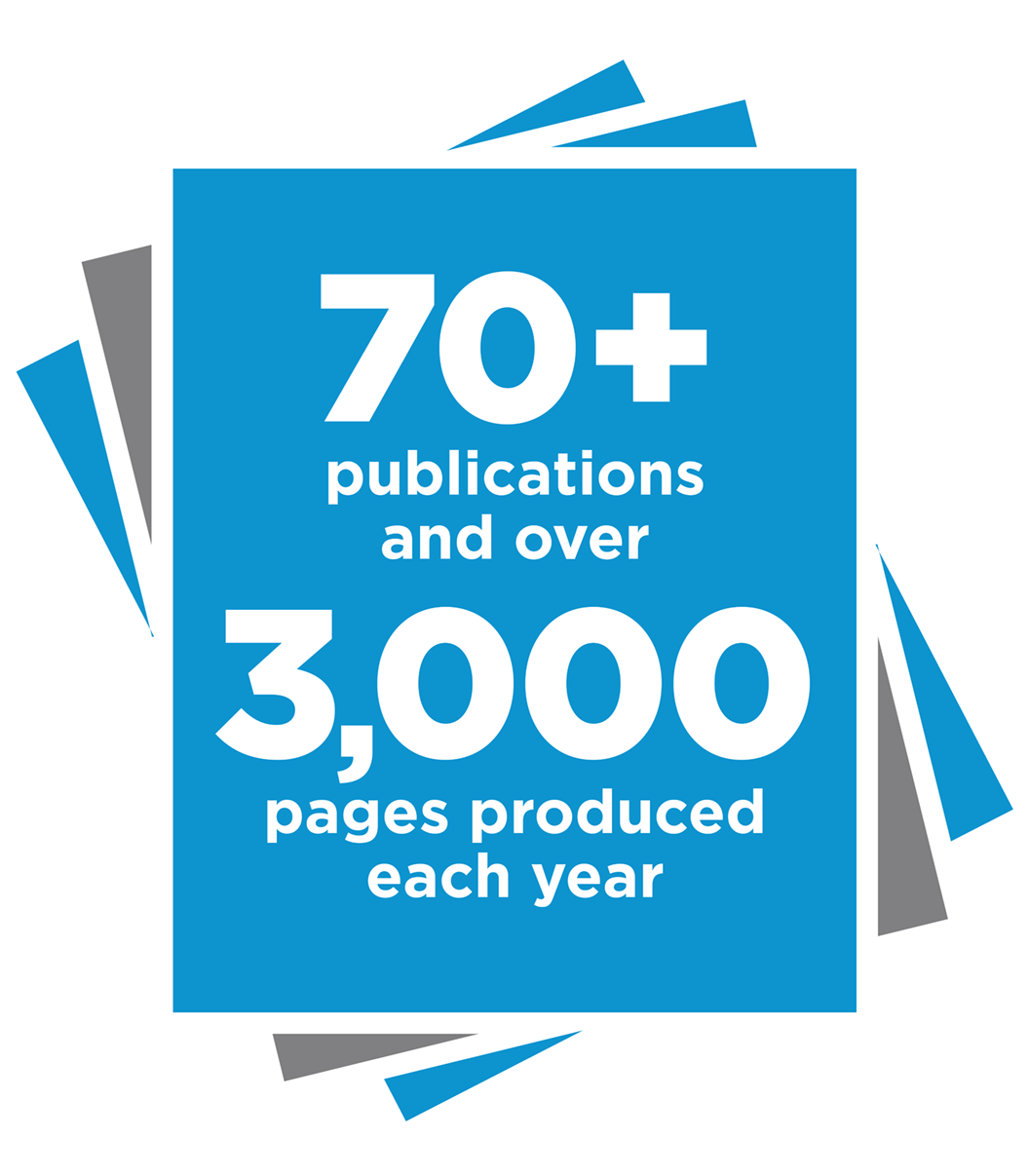 Advertising Sales
Our veteran sales staff can generate revenue — both in print and online — to help cover your project costs.
TMCC can help you with:
Rate-setting for print, online, sponsorships, place-based opportunities
Copy writing and design for rate cards and sales materials
Prospect research and identification
Sales database development
Sales outreach and presentations
Design and distribution of sales e-communications
Ad copy writing, design and production (print and digital)
Ad materials trafficking and archiving
Invoicing and collections
Royalty/revenue-share reporting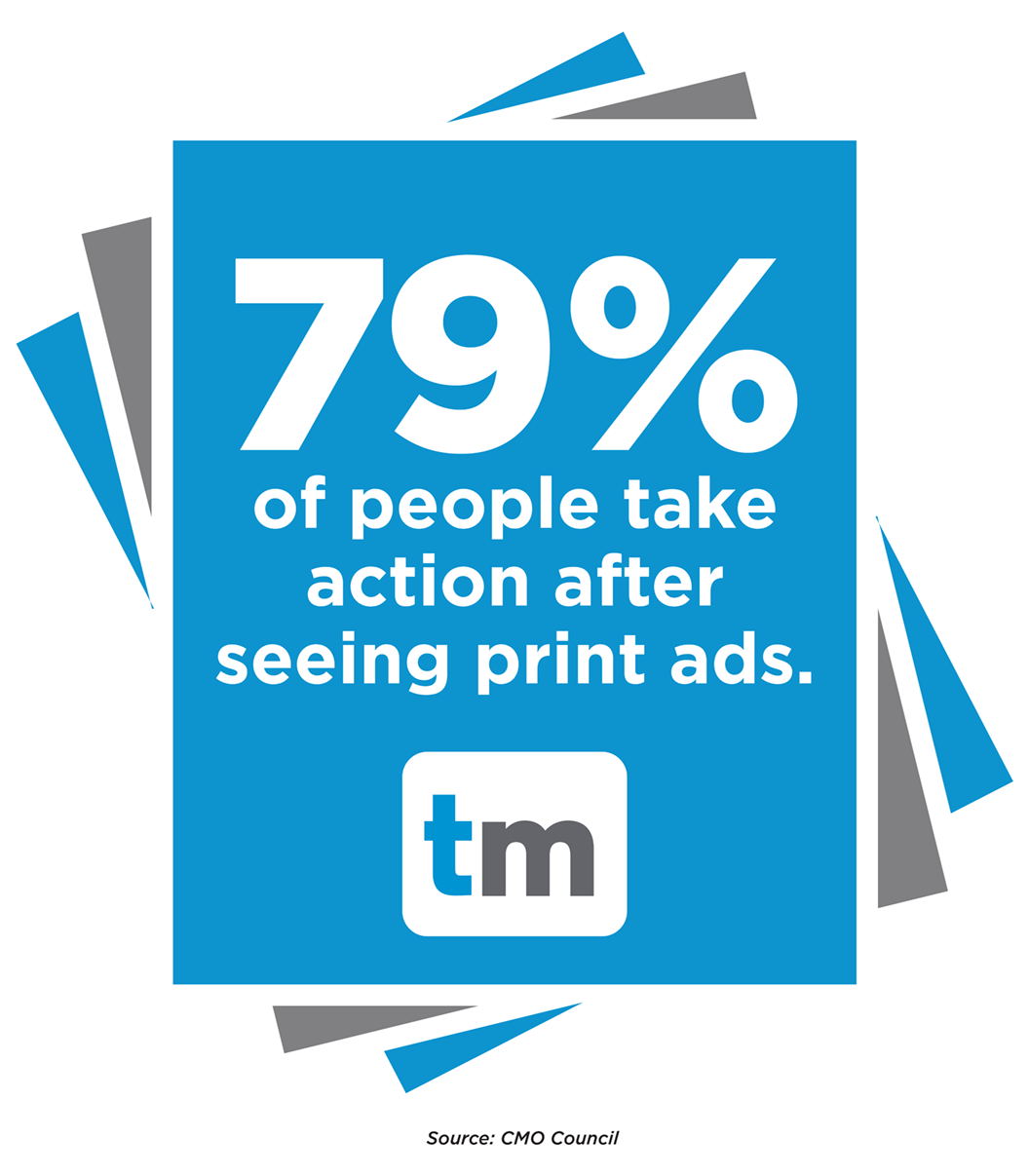 Today Media Custom Communications
---
1014 West 36th Street
Baltimore, MD 21211
410-828-0120
1000 N. West Street, Suite 601
Wilmington, DE 19801
302-656-1809
2 Clinton Avenue
Rye, NY 10580
914-341-7100